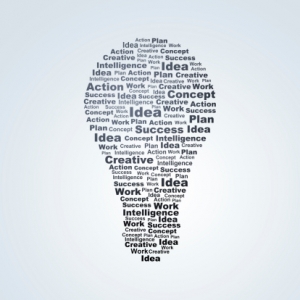 Do you know what Intellectual Property assets your company owns or has rights to use?
How do you capture new ideas and decide how to assess and protect them?
How do you manage the flow of confidential information in your company to mitigate the risks of knowledge leakage and knowledge contamination?
Do you know the IP-related risks facing your business and how to manage those risks in a cost-effective manner?
What are the benefits of a single company owning all my Intellectual Property assets and how can I make that IP available for use by my subsidiary companies globally?
Through our fixed price IP health check service we can help you to answer these and many more questions about how your company can identify and protect its creative ideas, how it can identify and address IP-related risks to the business, and how you can leverage value from your IP assets. The IP health check is ideal if you are planning to seek financing or investment, or developing or reviewing your IP strategy, or seeking some form of external collaboration