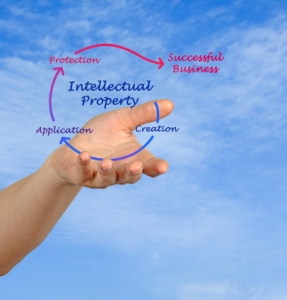 Perhaps your company owns various Intellectual Property assets and is seeking to leverage value from them – by partnering, through technology transfer or brand licensing, or by divesting assets or businesses or venturing with other companies.
Perhaps you have identified a need for your company to have access to the IP assets of another entity – to help your business to grow or to address a specific IP-related risk.
Whatever your company's needs, we can provide you with pragmatic, business-focussed advice and support to achieve your goals. We can provide you with legal advice and legal support in the negotiation, drafting, implementation and management of all types of IP-related agreements from non-disclosure agreements, through R&D agreements, joint development agreements, research sponsorship agreements, technology licence agreements, brand licence agreements, and brand sponsorship agreements, to agreements underpinning the IP aspects of all types of mergers, acquisitions and divestments. We can also help you to plan and manage a due diligence exercise of your own business or that of a third party with whom you are proposing to work.